How can I offer to transfer a dog, a cat …?
Start your session
If you are a new user, sign up to be able to bid on Leadmee for free.
Locate a pet transfer
In the search engine type the route you are going to take and, define your route radius detour that you are willing to take.
Clients are looking for someone they trust so do not hesitate to comment on how you are going to transfer their pet.
With the chat option you will have direct and permanent contact with the client and do not forget to use photographic certificates of prise en charge and delivery of the pets.
Share your trips with other's pets
With Leadmee you can share your trips with the pets of others or help the animal shelters with the shipments of adopted animals.
Did you know that there are many people who need to transport their pets and do not trust traditional transport companies, since for them the transfer of their pets is just another package? For this reason, they look for carriers or travelers who can share their trips with their pets as if they were just another travel companion.
With the Leadmee App, any user can locate someone in need of transferring their pet and offer them carpooling service.
Leadmee's contact service is free.
We are the only platform in the market that does not charge a commission to carriers for locating their loads and accepts that individuals share their trips transporting pets or goods from other people or companies.
With Leadmee the contact between the customer and the carrier is direct.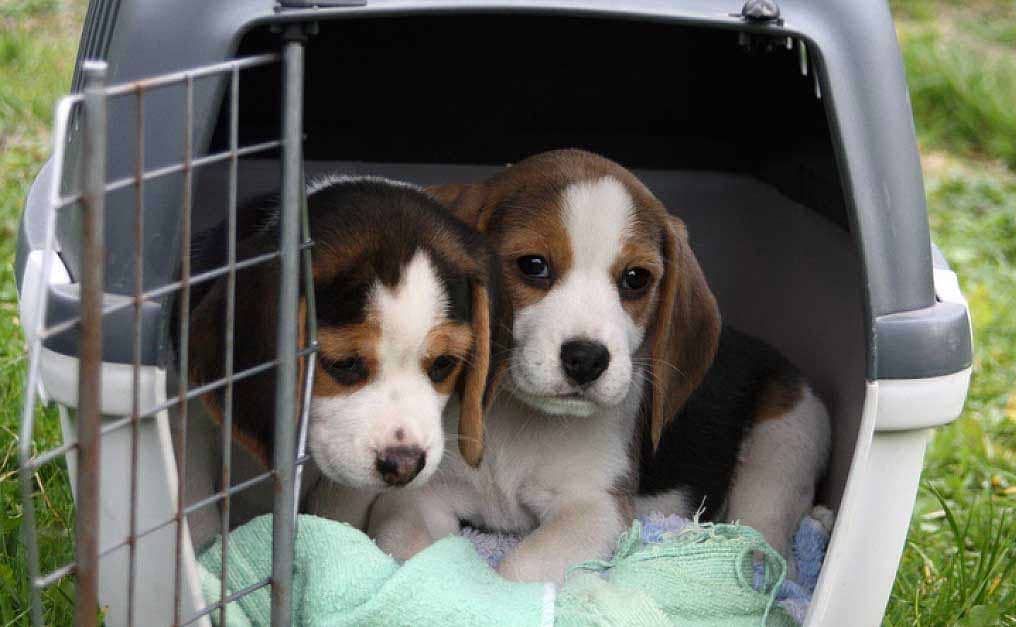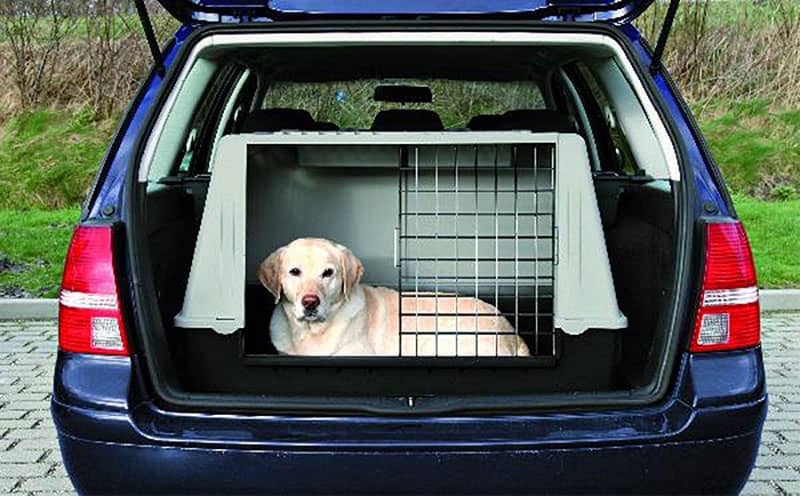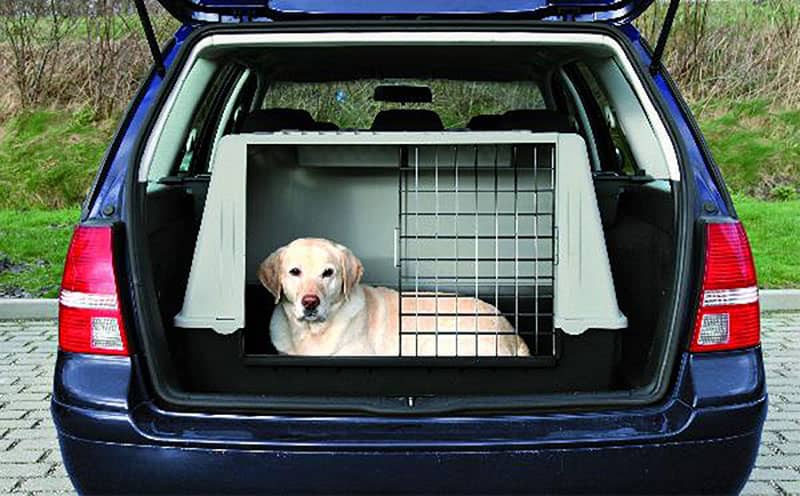 HAVE YOU LOCATED A PET TRANSFER REQUEST?
Clients are looking for someone they trust so do not hesitate to comment on how you are going to transfer their pet.
When the offer acceptance period ends, the client accepts the bid that interests him the most, they usually look for people who have already transported pets from others and have good ratings and comments on other transfers.
If you have gained the client's trust and they accept your offer, do not forget to use the shipment's photographic certificates of pick up and delivery to record the process.
We recommend using the chat to record the conversations with your client and the agreed conditions.
After completing your delivery, do not forget to rate you client and ask him to rate you, if you give a good service and get good evaluations it will be easier for you to get new clients in the future.
ESSENTIAL ITEMS FOR PET TRANSPORTATION:
A sterilized cage
The pet's bed to make her/him feel comfortable
A copy of the documentation (registration, vaccinations, etc.)
Food and water
Leash and Collar with contact details
Plan breaks if the trip is long
Toys ( if any)
Prepare any necessary medication doses needed during the transfer.
Find transportation ads for free.
Customers post their ads to request a shipment. Your transport is safe with AXA and at a good price because it shares available space on existing routes. Communicate with your clients by chat and monitor the location of your package, your bike, your motorcycle or ask about your pet! Managing your shipments with Leadmee is very simple from our App.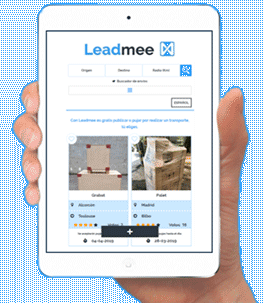 «I often do the same route from Madrid to Galicia for my work. I like to take care of my dog ​​and I have my car equipped with a cage in the trunk. With the Leadmee App it was very easy to find people who needed to transport their adopted dogs from the animal shelters to their homes. 100% recommended for responsible carriers. Also the service is free! »
«A great idea to help people who need to move their dog! It allows me to complete my training income and even find new clients. I recommend the service. »
«Some like to transport people, I like to transport pets. 🙂 With the Leadme App I hope to find more four-legged VIP clients! »
Working as a freelance pet carrier
Thanks to Leadmee you can work as a pet carrier independently, whether you have a car or truck suitable for transporting animals.
It will be important to have all the necessary measures approved and standardized to take care of pets during their transfer.
If you are looking for a job to be close to the animals and take care of them, with Leadmee you can access different offers and offer your service as an independent animal transport company.
With Leadmee, animal lovers will have the possibility to work with pets and taking them by car to where the client needs, be it for a visit to the vet or a transfer to another place or city.
It is important in this case to have the car up to standard and with all the safety and comfort mesurements that are necessary for the transfer of a pet.
Do you have a pet and want to organize its transfer?