How do I manage the transfer of my bicycle?
Once you publish the bicycle shipping ad you will receive offers from carriers that can transport your bike until the deadline you have chosen.
If you need more information about the offer of a carrier you can use our chat to contact him directly.
Easy and cheap bicycle shipping!
If you need to transport bikes, with Leadmee it is always easy and cheap.
With Leadmee, any carrier will be able to offer you their services for transporting your bicycle: you will only have to publish your ad with all the necessary information for transport and shipping.
At Leadmee you do not pay commissions and we do not intervene in the offers of the carriers.
Easily Manage the transfer of your motorcycle with our App or from your browser
It is free to manage the transfer of your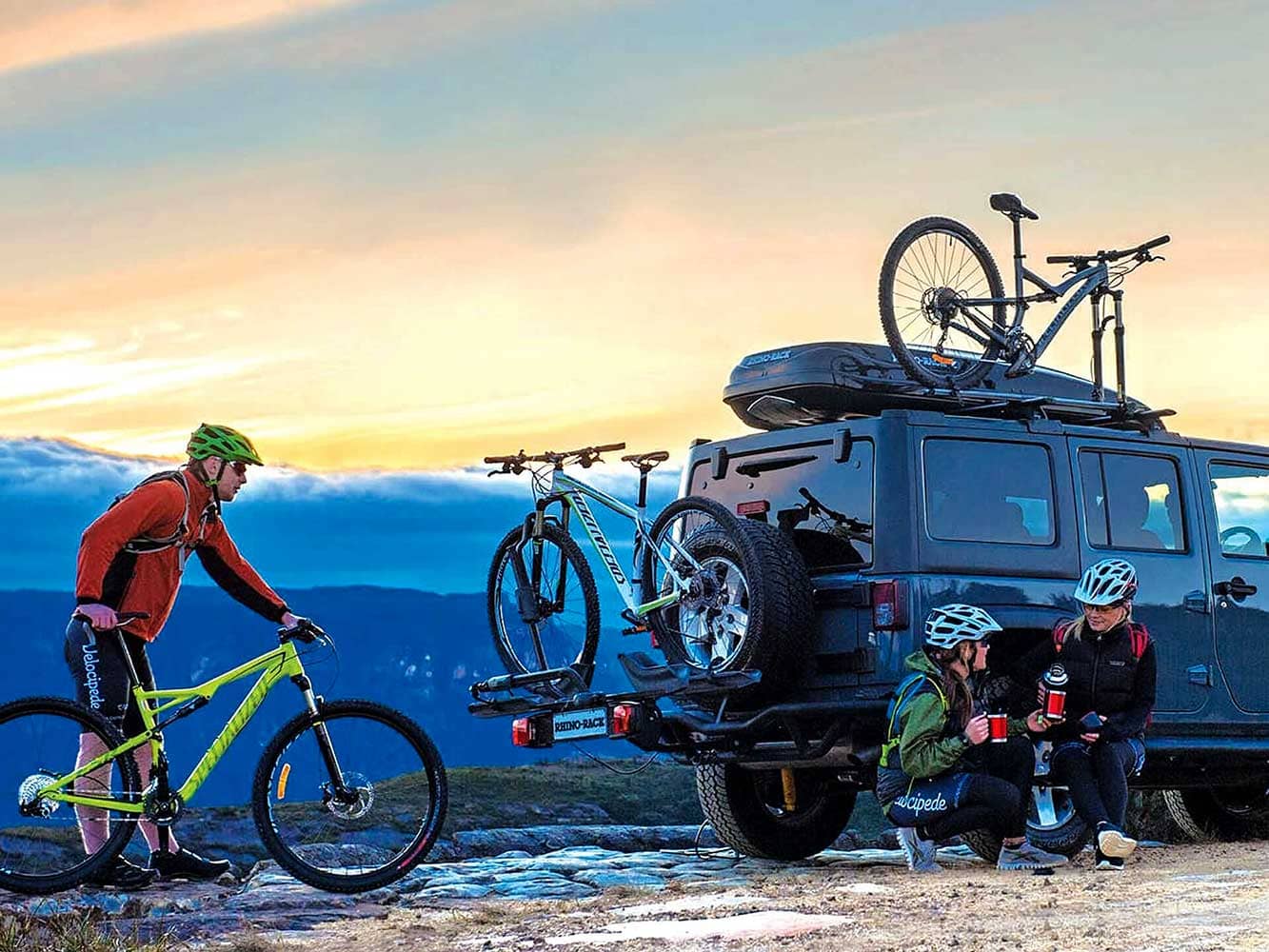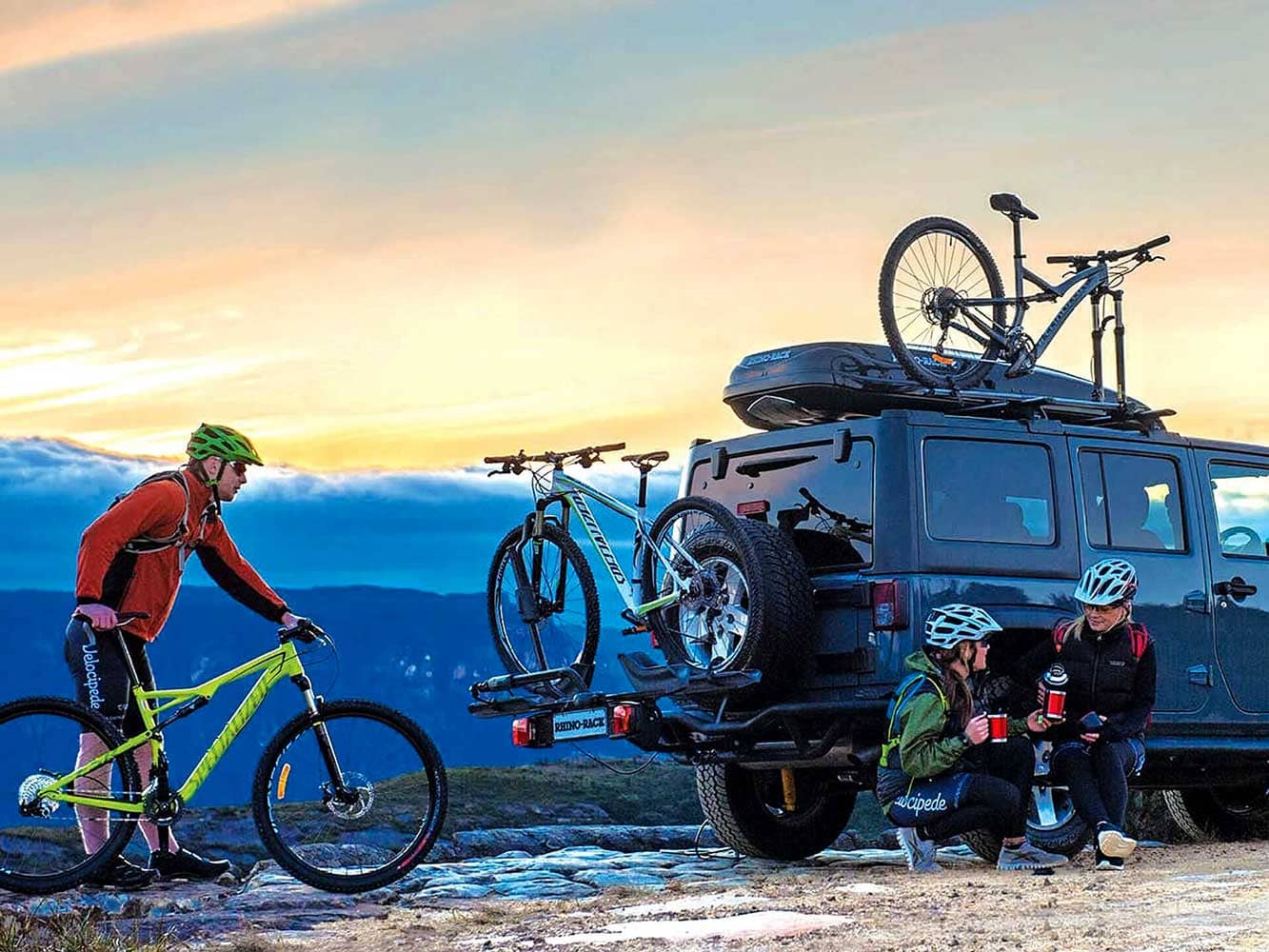 HOW TO PACK A BICYCLE FOR TRANSPORTATION
If you need to pack your bicycle for transport, we leave you some suggestions so that your vehicle is not damaged during transport.
It is important to take good care of your bikes and have reference photos before and after shipment to check that everything is fine.
If you decide to disassemble the bicycle and put it in a cardboard box, the first step will be to disassemble some parts, to put them in safety and reduce the size of the package.
Remove the pedals, handlebars, wheels and saddle, covering each piece with bubble wrap, taking care not to lose any part and screw.
Now you can put the bicycle frame in the cardboard box, covered with plastic if you want to protect it better, and also the other parts, indicating with the labels all the information necessary for the safe transport of your bicycle.
If you decide to send your bike with cars, you can find out if the carrier has support for the car.
Bike carrier and transport bag
If you are going to transport your bicycle by car with support or to send your bicycle without packaging and only with a transport bag, it will be better to speak directly with the carrier to find out if they carry out this type of service, and if so, how the shipment can be organized and managed .
HOW TO PACK A BICYCLE FOR TRANSPORTATION
Publish the ad of the vehicle that you will transport with all the necessary information for the shipment.
Enter the origin and destination of the transport
Post photos of you consider appropriate of your bikes
Quantity
Weight
Length
Width
Height
If your bike is new, inform the value and attach the delivery note or purchase invoice
Enter any specification that may affect the transport of your bike
Set the date range for the transport
Set the maximum date to accept offer
The more information you post the easier it will be for carriers to adjust their budget.
HOW MUCH DOES IT COST TO SHIP A BICYCLE
The cost to transport a bicycle depends on many variables, among others, the distance, the means of transport, the size, the weight, etc.
Thanks to Leadme auction system, you will be able to choose the best carrier to send your bikes at the best price.
Leadmee offers a cheap but always safe way to transport your bicycle, thanks to its review system, which allows evbaluating the transporters, its chat, which allows you to be connected at all times with the transporter, and the guarantee of delivery, through AXA insurance .
Furthermore, at the time the auction is held, you will receive all the carrier's information and its bid, so you can choose the best driver according to the best price, confidence, security, means of transport, etc. that best suits your needs.
SHIP A BICYCLE ABROAD OR TO ANOTHER PROVINCE
At Leadmee we carry out transports abroad and within the national territory: whether you need to transport your bicycle, for a move, a trip or other reasons, you can publish your ad and receive offers.
In national or foreign transports, you can choose the carrier that best suits your needs, evaluating the price, reviews, means of transport or other elements.
During the journey you can communicate at any time with the Leadmee chat to contact the carrier.
TRANSPORTING BICYCLE IN CARS AND VANS
Do you need to travel or move and want to send your bike to your new destination?
With Leadmee you can find a cheap and safe way to transport your bike.
In the Leadmee platform, carriers apply for the chance to win your ad following the conditions and information that you have indicated for the shipment.
This way, only carriers that carry out parcels and can transport your bicycle or bicycles by car or van will be able to apply,
The transport will have to be carried out in safety, respecting the rules of the traffic code and road safety, so it is important to find out before shipment that everything is correct.ke.
Post transportation ads for free.
Carriers will give you their best offer to carry your shipment. Your transport is safe with AXA and at a good price because it shares available space on existing routes. Communicate with your carrier by chat and monitor the location of your package, your bike, your motorcycle or ask about your pet! Managing your shipments with Leadmee is very simple from our App.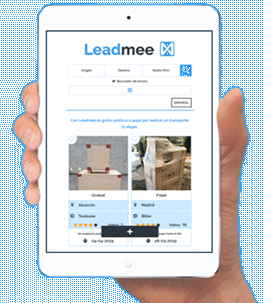 "I shipped my bike from Malaga to Santander easily, I never thought that managing a transport could be so easy. Recommendable"
"I bought a KTM in Germany and managed to send it with this App without any problem at a very good price. 100% recommendable."
"I sent a mountain bike to my home town at a great price. I recommend this App to send bikes"
Are you a carrier?
If you are a carrier with Leadmee, you don't pay commission