We want to make the freight
transport sector

more sustainable and efficient
Our system for locating and optimizing loads together with our planning of collection and delivery routes, transporters reduce the CO2 emissions of their vehicles.
Leadmee helps reduce the CO2 emissions emitted by carriers, making their work more efficient, thanks to our platform designed to complete loads and favor shared transport.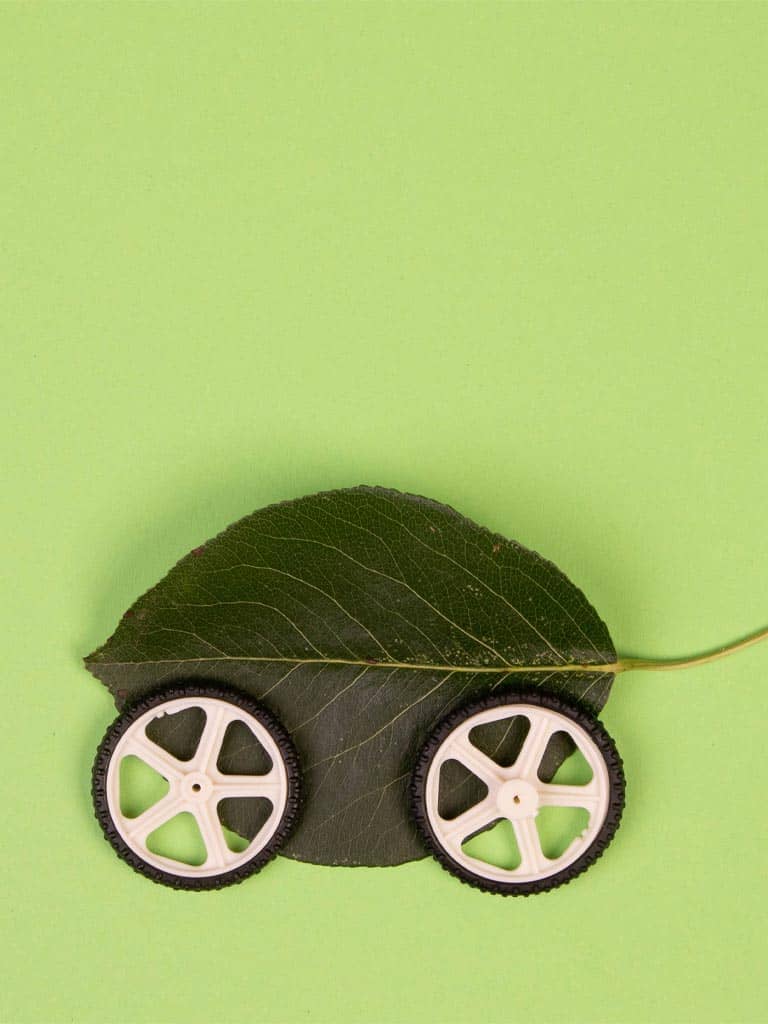 What is currently on our roads and cities ?
If we open any delivery van or truck, on any of our roads, we find that they are almost always incomplete and even almost empty.
This is unacceptable for a developed society committed to the environment.
How is it possible that freight transport is so inefficient?
Well, it's very simple, until now carriers did not have a tool to locate loads to complete their vehicles on their supply or distribution routes.
LEADMEE was born precisely to put an end to this great problem that affects us all. We want to put an end to the low energy efficiency that affects the freight transport sector and reduce the environmental impact.
The formula is very simple, if the carriers complete their loads and are more efficient, we automatically reduce the number of vehicles that circulate on our roads and cities, reducing the emissions of their vehicles.
If freight transport is more efficient, we reduce CO2 emissions into the atmosphere and help prevent global warming.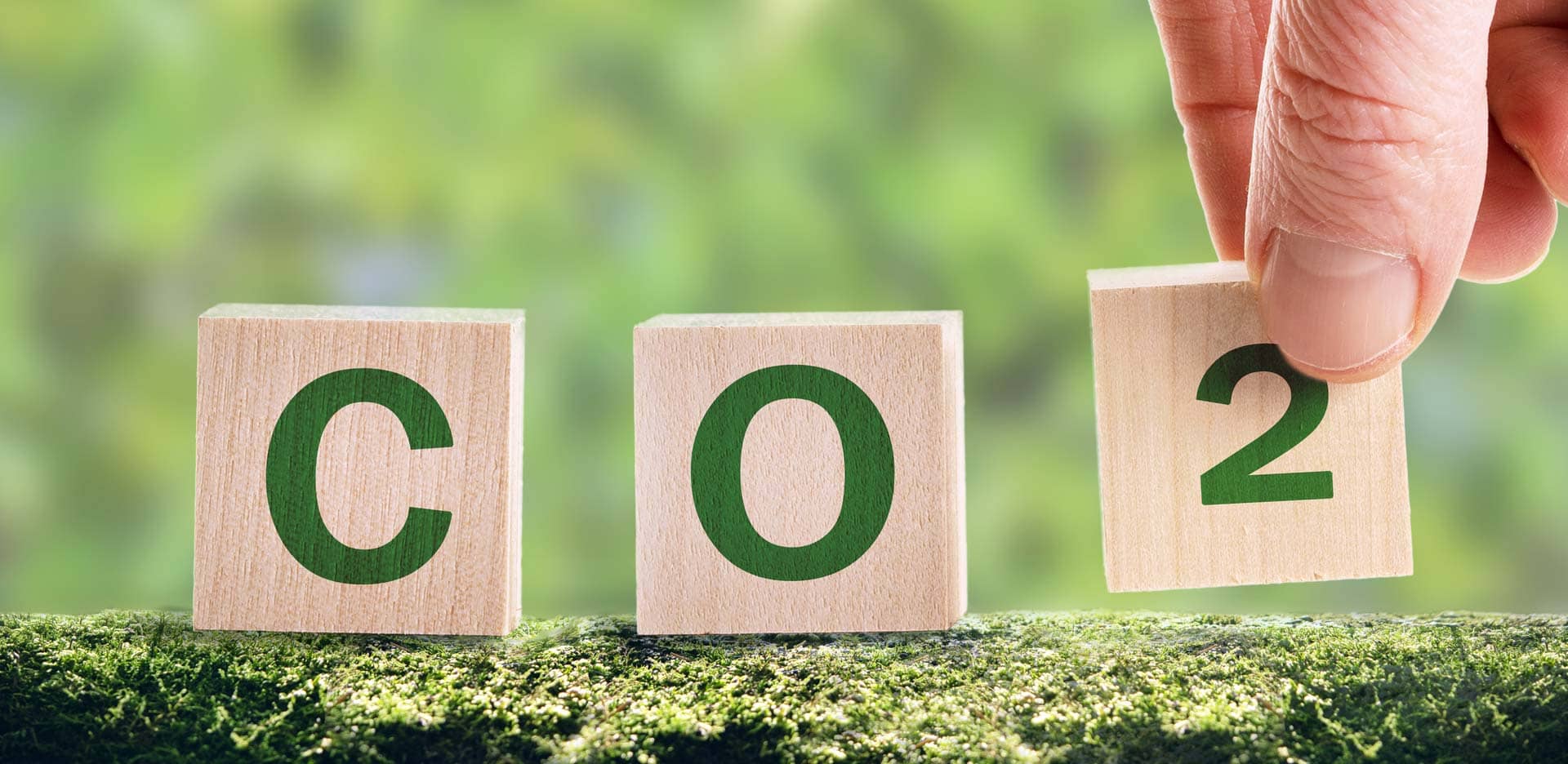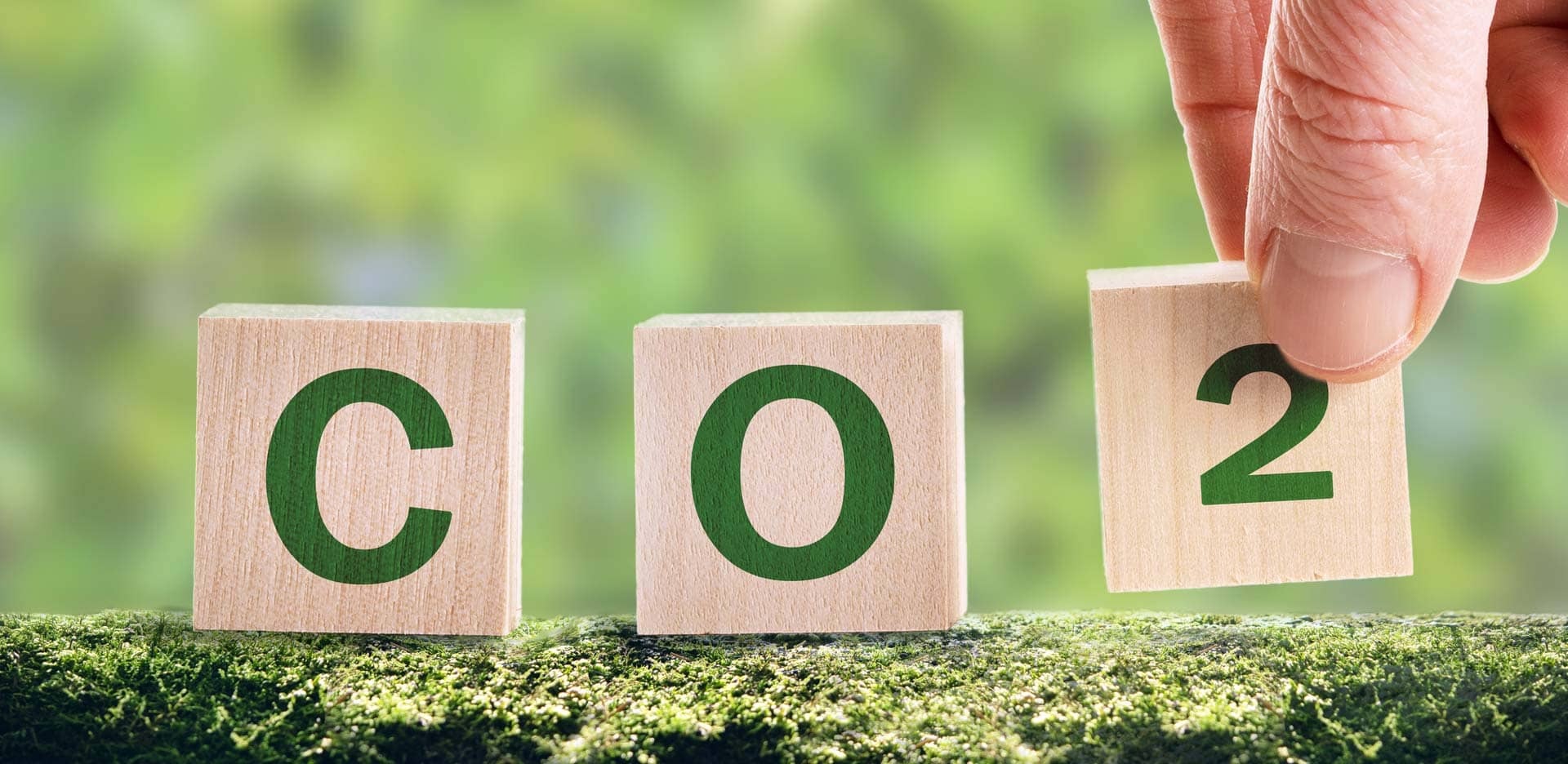 With
Leadmee

we all win, the environment, carriers and customers
The freight transport sector has a free tool to complete loads and groupage, making freight transport more efficient and reducing CO2 emissions.
Carriers make their collection and delivery routes more efficient by optimizing their time, reducing their working hours while polluting less with their vehicles.
The carrier attracts customers, earns money and is more efficient in his work.
The customer gets a better price for their shipments, centralizes their quotes in an App and has direct contact with the carrier, without intermediaries.
SUSTAINABLE
TRANSPORT

IS EVERYONE'S RESPONSIBILITY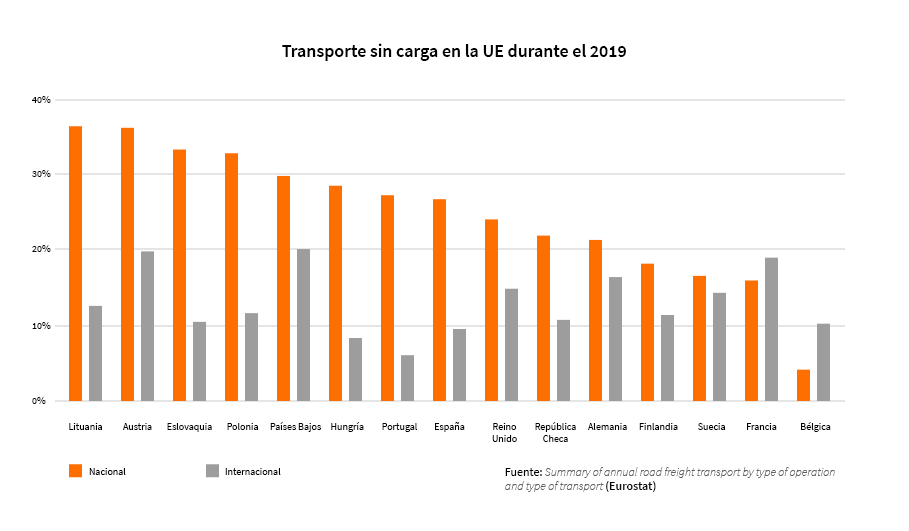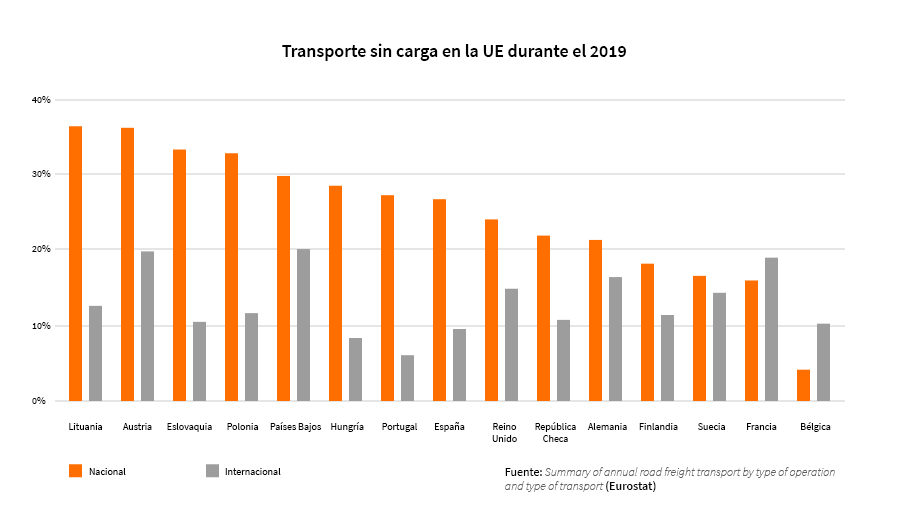 Transport is responsible for 25% of total greenhouse gas emissions (including CO2).
Spain is the third country within the EU in freight transport by road. Being responsible for transporting the vast majority of tons.
Transport is the second largest source of greenhouse gas emissions in the European Union, surpassed only by the energy sector. The industry occupies the 4th position.
One of every 4 trips in Spain is made without charging, emitting CO2 uselessly.
How does Leadmee help the environment?
Our platform helps to optimize and make the freight transport sector more efficient by reducing CO2 emissions from carriers' vehicles.
What does Leadmee do to help carriers?
We help carriers to locate loads and offer their services for making a shipment
We make it easier for carriers to better program their supply or distribution routes
We eliminate intermediaries
Have direct contact with the final customer
We don't charge you commission for completing your uploads
What does Leadmee do to help customers?
We help the client to find carriers to make their shipments
We centralize all your quotes in a single platform
We help them save money
They have direct contact with the carrier
The service is free
HOW TO MAKE MY
TRANSPORTATION

MORE EFFICIENT
We can all contribute our grain of sand to make the transport of goods more efficient, it is as easy as packing our goods while taking care of the environment.
How to prepare the packaging of your package in a sustainable way?
We hope that these tips will be useful to you when making your shipment in a more efficient and environmentally friendly way.
When we plan the packaging of our shipments, we can contribute to the environment by using biodegradable or recycled materials:
Whenever you can, use the packaging of other objects or shipments, such as a recycled cardboard box.
To stabilize or protect the merchandise, use recycled, sustainable and/or biodegradable materials such as: recycled paper, used newspaper sheets, pieces of old fabric such as towels, clothes…
Close the box with ecological adhesive tape, recycled or reused rope.
Try not to use plastic materials, they take hundreds of years to degrade and often end up in our oceans.
Preparing a package committed to the environment is very easy.
When you choose a carrier, try to ensure that your shipment is always found on its route and not just make your shipment. This reduces emissions, since your merchandise shares the route with other merchandise.
CARING FOR THE ENVIRONMENT IS EVERYONE'S
RESPONSIBILITY

.
EFFICIENT DRIVING REDUCES CO2 EMISSIONS
The "efficient driving" is a new way of driving the vehicle that aims to achieve:
A low fuel consumption
A reduction in environmental pollution
A greater driving comfort
A decrease in risks on the road
In Spain, in the transport sector more than 60% of all the oil consumed in our country. Of the totality of the energy consumed in said sector, the traffic shot consumes about 80%.
40% of the total CO2 emissions caused by energy consumption comes from transport by highway.
ADVANTAGES OF
EFFICIENT DRIVING
For the driver himself
Improvement of driving comfort and reduction of the tension
Reduction of risk and severity of accidents
Economic saving of fuel
Lower maintenance costs (brakes, clutch, gearbox, tyres and engine)
Globally
Reduction of urban pollution which improves the quality of the air breathed
Reduction of CO2 emissions and thus improvement of the problems of global warming, helping to enforce international agreements in this area
Energy savings at national level affecting balance of payments and reduction of external energy dependence
FACTORS INFLUENCING VEHICLE CONSUMPTION
Air conditioning
The air conditioning or air conditioner is one of the accessory equipment with the greatest impact on the global fuel consumption.
Windows
To ventilate the passenger compartment it is best to use proper use of aeration devices and forced movement of the vehicle.
Preventive maintenance
The main influencing factors: Engine diagnosis, Level control and filters, Tire pressure
Loading of the vehicle
Poor burden sharing can offer increased air resistance and increased instability due to decreased grip of the front axle.
KEYS TO
EFFICIENT DRIVING
Circulate as long as possible and at low speeds.
Keep the speed of circulation as uniform as possible.
In acceleration processes, change gear:
a) Between 2,000 and 2,500 revolutions in petrol engines.
b) Between 1,500 and 2,000 for diesel engines.
In deceleration processes, gear reduction as late as possible.
Always drive in advance and Foresight.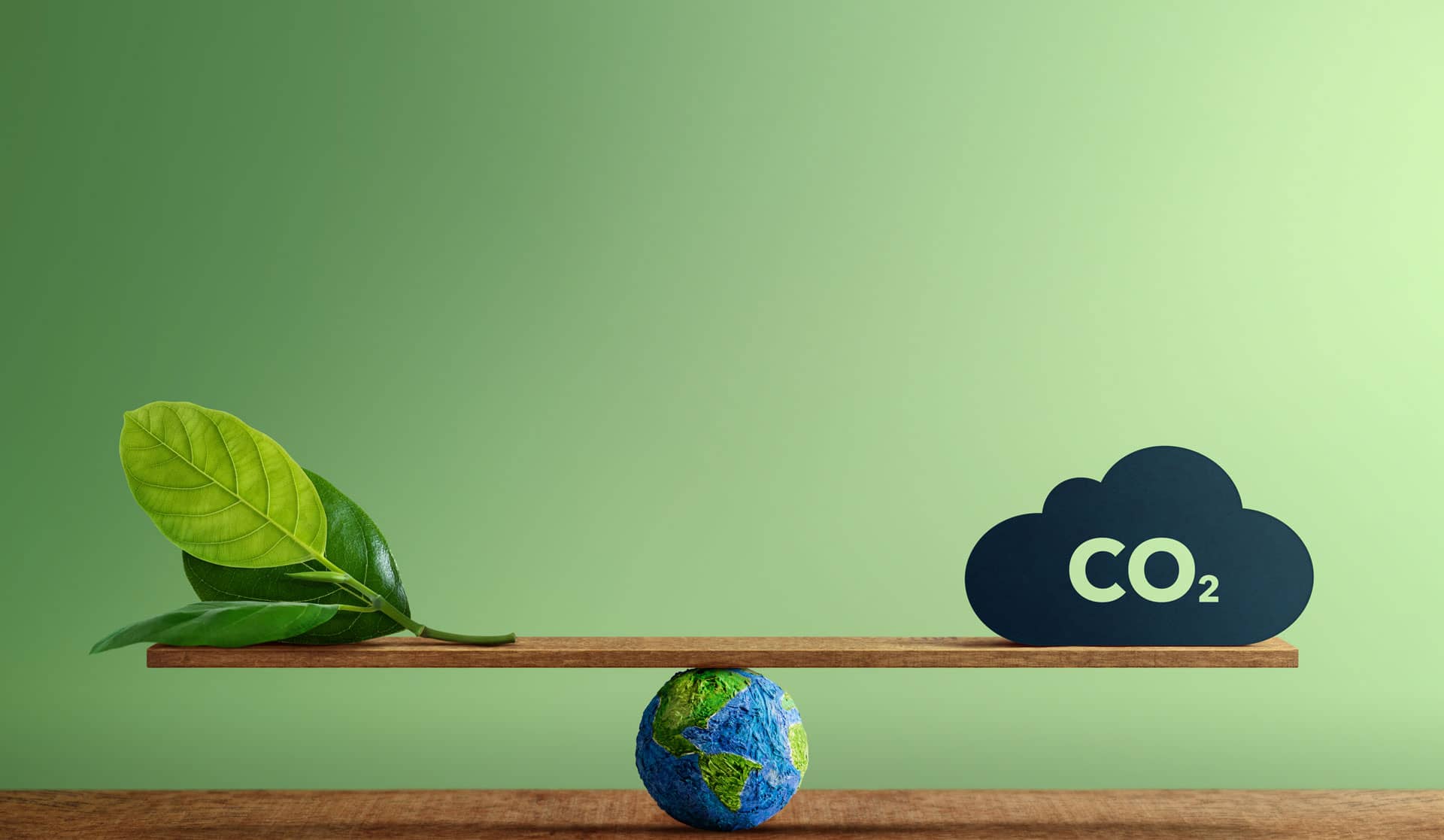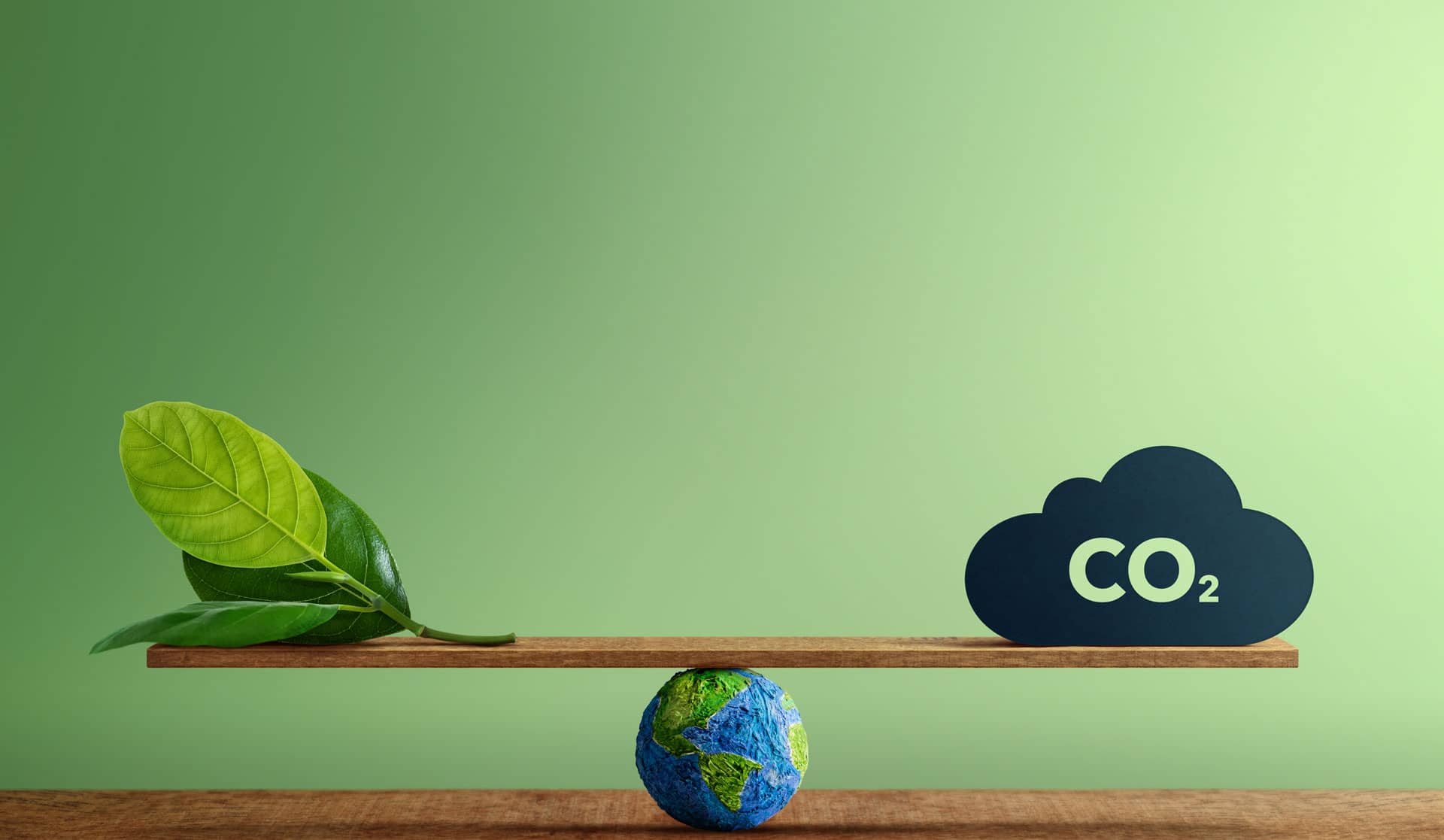 Start of the march:
a) In petrol-powered cars, the engine must be started immediately after starting.
b) In diesel cars, it is advisable to wait a few seconds after the engine has started before starting.
General performance of gear changes, In acceleration processes, change quickly to the longest gear in which it can be driven. In deceleration processes, change it later as possible, by lifting the foot of the accelerator and making the necessary minor corrections with the brake pedal.
The first gear, The first gear will be used only for what is essential: the start of the march.
Rational driving and anticipation
Never to drop a slope in neutral well:
a) Increase in fuel consumption, as idling means a fuel consumption, while that the engine brake does not involve any consumption.
b) Extremely dangerous, as it forces to request more effort from the brakes, assuming further wear and tear of them.
Stops made during gear, it is recommended to turn off the engine at stops greater than 60 seconds.