Solidarity for home delivery of grocery
LEADMEE WANT TO HELP TO FIGHT CORONAVIRUS
It's time to help dependant people who are in quarantine.
PUBLISH YOUR AD
How to help during the Coronavirus epidemy: be a volunteer to deliver at home.
Leadmee offers the service of its 100% free platform.
You just need to offer your help freely in order to realize home delivery helping who is needed.

If you need help or if you know somebody who is in quarantine, please recommend to use the free Leadmee platform.
They will be able to publish ads with their own needs in order to others users can help them.
The Leadmee service is free.
Leadmee want to help to fight Coronavirus Covid-19 helping people to stay in quarantine.
This is time to be solidary. There is a lot of people who need help and waiting to receive grocery and drugs at home:
elderly or disabled people, sick people, family,
persons in quarantine
It´s time to help who need medicines, masks, gloves, hydroalcoholic gel, diapers, foods, water, …

If you need, or know people who need help, we invite you to publish your needs on Leadmee to find others users who want to help you and stand together.
If you want to help neighbours who need to be resupplied and you don't know how to localize and contact them, please use our free App delivering them medicines, foods and water.
Leadmee offer the service of its 100% free platform.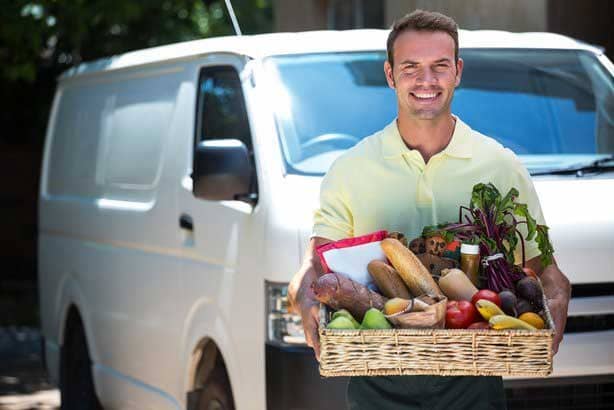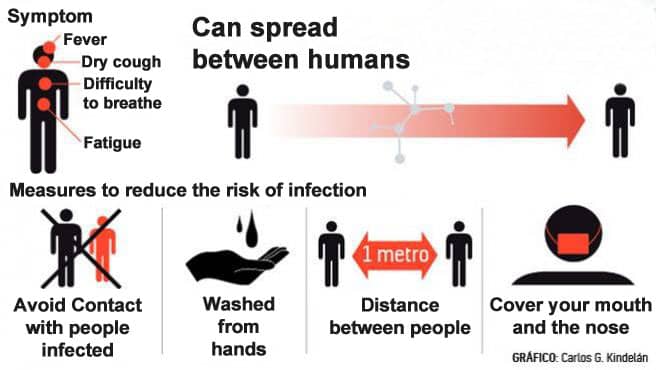 HOW TO REALIZE CAREFULLY AND SAFELY HOME DELIVERY
Before to contact the person to who you are going to deliver, wash your hands and use plastic gloves.
Handle the goods with plastic gloves.
Let the goods on the floor in front of the door.
Call the person with your mobile, send a WhatsApp, use our included chat in our App, ring ou use the intercom with your hand protected by gloves.
Turn away from the door (minimum one meter) and wait for the people take their goods.
PROTOCOL TO AVOID CORONAVIRUS COVID-19 CONTAGION
It Is important to wash your hands frequently. Personal hygiene is a fundamental measure to prevent the infections (including Coronavirus Covid-19). Wash your hands carefully with soap and water during 40 to 60 seconds. It is important to wash your hands particularly after sneezing, coughing or blowing one's nose (or before to be in contact with someone who is sneezing, coughing or blowing one's nose), after using the toilet after using public transportation or after touching dirty surfaces or before to eat.
Don't travel if it is not essential. It is important to stay at home and to avoid to travel (or to do any trip), in order not to spread the contagion to other people, village, towns or countries.
If you are coughing or if you are sneezing use your elbow to protect your mouth. Don´t use your hands when you are coughing or sneezing: it is recommended to use you forearm and/or a disposable tissue.
Don't touch your eyes and your mouth. The contact with your hands can transmit easily the virus: it is important to avoid the contact with your eyes, the nose and the mouth if your hands are not cleaned.
Use disposable tissue and scrap it in the waste bin after use.
Persons with symptoms must stay at home. Such rules will serve the content of the spread of the virus. Particularly whose suffer of cough, fever and breathing troubles must stay at home and to call emergency phone number (112 in Europe) in order to get help.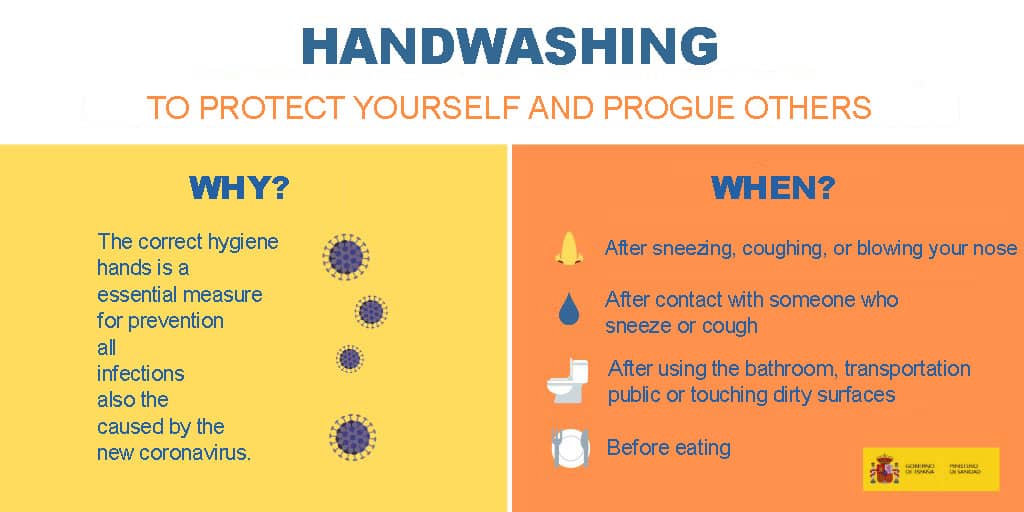 Emergency phone number:
112  emergency number across the European Union and on GSM mobile networks across the world
Coronavirus in Europe: why do we need to stay at home?
It is important to stay at home to avoid any contact between persons and accordingly limit the spread of the Coronavirus Covid-19 in Europe.
The Coronavirus Codi-19 is a virus which first be transmitted between animals but at the end of 2019 a new strain of the virus was identified in China which can infected also humans.
The symptoms of the Coronavirus Covid-19 infection are:
Fever
Cough
Difficulties to breath
The fighting measures are indispensable to protect all the European citizens. It´s very important to protect all the people and even more the most vulnerable.
Stay at home is important for your own health and for the safety of the others. It is necesarry to lower the efect of the virus on our society. 
It is important to slow the epidemy and not to collapse the hospitals infrastructure and thus people who really need hospital will keep the access.