How to manage my pet transport?
Start your session
If you are a new user, sign up to be able to publish your ad for free on the Leadmee app.
Post your ad
Describe the characteristics of your pet, its character, the type of carrier you prefer.
Safe pet transport at a good price!
PLAN YOU PET'S TRASNSPOT
It is important to plan ahead the transportation of your pet to ensure that your furry friend arrives safely. You will need to purchase an appropriate cage that guarantees the comfort and safety of your pet during transit. Include any special medicines or foods your pet needs. Create a file with emergency contact information for the carrier to have.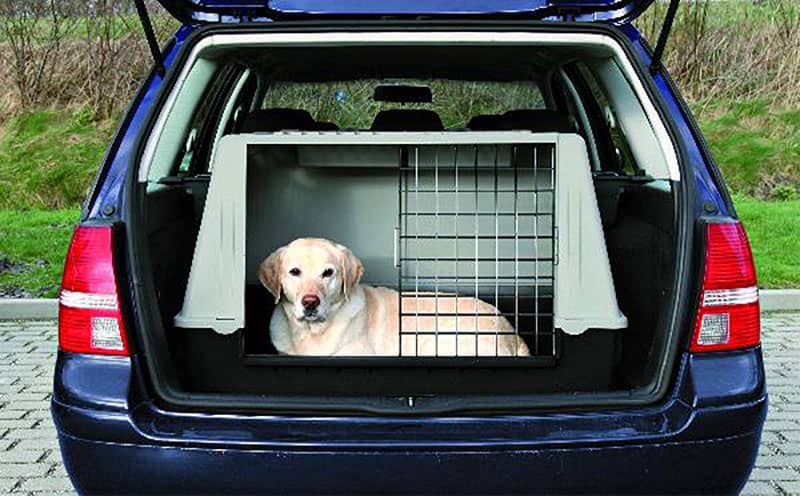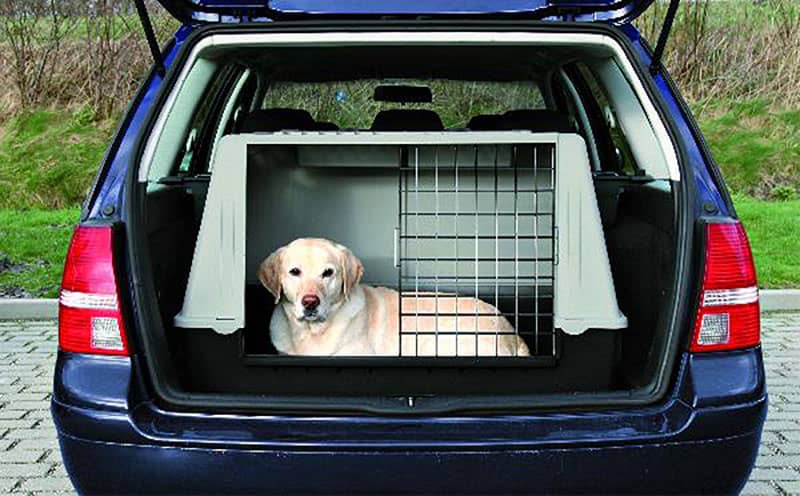 FOR THE WELFARE OF YOUR PET, TAKE INTO ACCOUNT:
The means of transport in which your pet has to go.
The conditions in which your pet will be transported.
The ratings of the carrier and the comments of other users.
The deadlines to carry out the transport.
And finally, the price. Keep in mind that price is not the most important thing when transporting your pet.
Now you just have to choose the offer that interests you the most, with Leadmee it is the customer who chooses the carrier. Leadmee offers safe pet transportation at a good price.
ESSENTIAL ITEMS FOR YOUR PET'S TRANSPORTATION
A cage for transportion
Your pet's bed so that it feels comfortable
A copy of the documentation
Food and water
Leash and Collar with contact details
toys (if any)
prepare any necessary medication doses needed during the transfer…
"A trip without any problem from Paris to Castelldefels. My dog Lucy left the car with a very nice person. Much easier and cheaper than by plane, I will use Leadmee again!"
"Miaou. I have traveled very comfortably inside my box from Barcelona to Madrid. 100% recommended to my cat friends!"
"My dog has traveled better than me to Valencia, he had air conditioning and I did not! Very friendly person who loves animals. I recommend this service."
FOUR LEGGED LOVE
Pequeños de cuatro patas
sean perro o sean gatas
alegran siempre el hogar.
El perro te dice ¡hola!
¡te ladra y mueve su cola!
cuando te mira llegar.
El gato se contornea,
cuando mimos él desea
¡se te cruza al caminar!
Y se refriega en tus piernas,
con su mirada tan tierna,
con deseos de jugar.
De la familia ya son parte
y con nosotros comparten
cada rincón del hogar.
Es amor de cuatro patas,
y de tantas tardes gratas
que nos brindan bienestar.
¡No maltrates, ni abandones!
con cuidados y atenciones
demuestra siempre bondad.
Son ternura, son mascotas,
compañía tan devota,
¡que te miman de verdad!
Arjona Delia
Post transportation ads for free.
Carriers will give you their best offer to carry your shipment. Your transport is safe with AXA and at a good price because it shares available space on existing routes. Communicate with your carrier by chat and monitor the location of your package, your bike, your motorcycle or ask about your pet! Managing your shipments with Leadmee is very simple from our App.