Post your ad for free and find a carrier
By clicking "Send", you indicate that you have read and agree to the privacy policy
Your shipment have AXA insurance
Thanks to AXA, all shipments made within the Leadmee platform have basic AXA delivery guarantee insurance.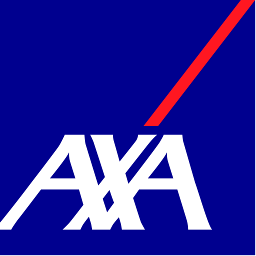 Send what you want wherever you want
With the App, publish your ad easily, quickly and for free.
Save time and money
Carriers compete for your shipment.
Save up to 75% on standard rates.