How do I manage an international transport or move?
Start your session
Access Leadmee from your browser or download the free app. You just have to register to manage your move or international shipping.
Post a transport
Describes the merchandise features, its measurements, its weight, the shipping date range and the maximum date to accept offers.
Choose your carrier
Choose the carrier that best suits your transport or move by price and rating.
Track your shipment
Use the shipment's photographic records of receipt and delivery of to record the condition of the package.
Once you publish your ad, you will receive offers from carriers that can transport your package until the deadline you have chosen.
If you need more information about the offer of a carrier you can use our chat to contact the carrier directly.
If you have to make a move, transport a piece of furniture, bicycle or any other domestic merchandise from one country to another.
Leadmee is the solution. You just have to publish the merchandise on our platform, and a multitude of carriers will offer you their services.
Leadmee is the only platform in which carriers can be individuals who share travel space, freelancers or SMEs that manage their own fleet of carriers.
Manage the transfer of your merchandise with our App or your browser in a simple way.
With Leadmee it is free to manage the transport of your move.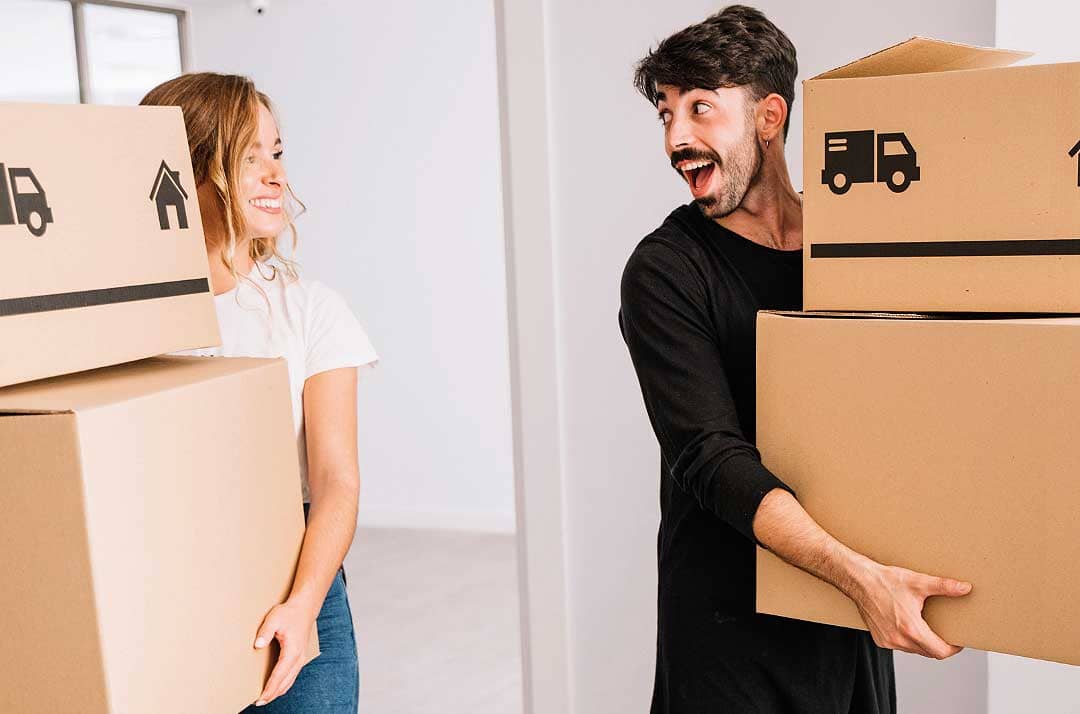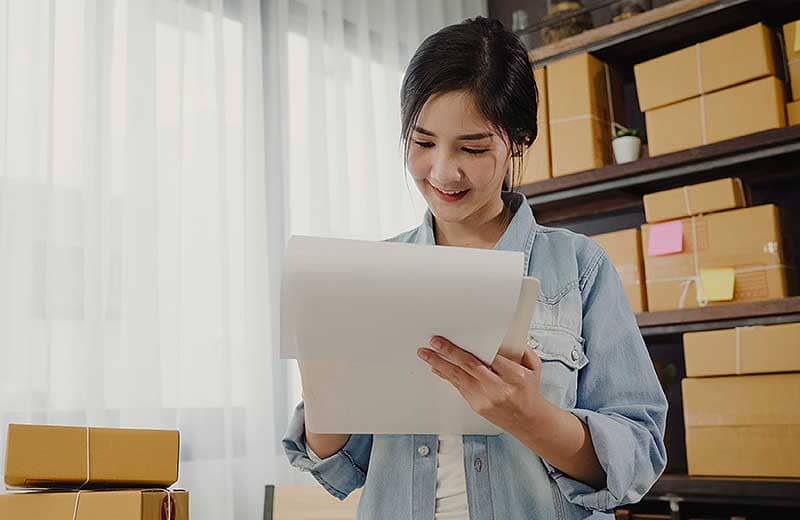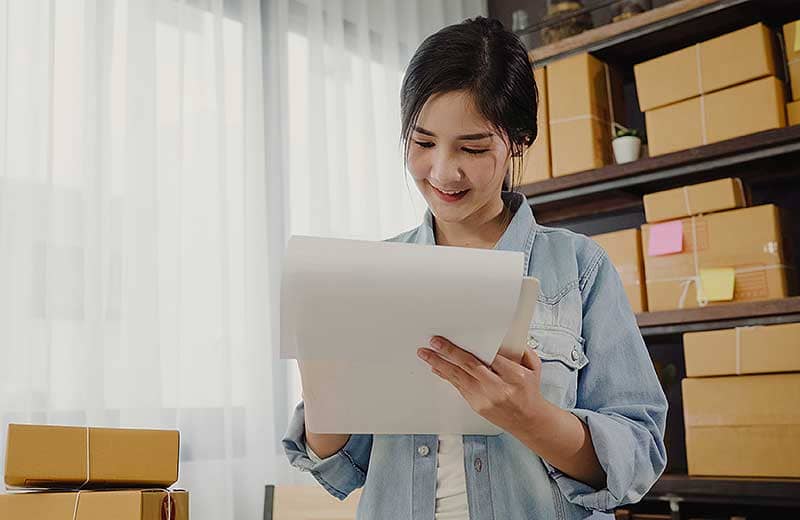 RECOMMENDATIONS FOR YOUR MOVING
Choose the carrier that gives you the most confidence and security.
When you agree to the transport conditions, find out well about the possible inconveniences that may occur in the moving process.
If you think it is necessary for the carrier to have liability insurance and to be registered as a carrier, do not hesitate to demand the supporting documentation.
Plan, organize and prepare your move well.
Now you just have to choose the offer that interests you the most, with Leadmee the customer is who chooses the carrier. Leadmee offers a safe moving service at a good price.
8 TIPS TO ORGANIZE YOUR MOVE
1. Select
A move is a good time to do closet cleaning.
2. Start with books
Books are heavy and take up a lot of space. They need small cardboard boxes to be able to transport them.
3. Stick with the things you don't use often
And do not forget to indicate the objects with a thick marker on the boxes
4. Pack fragile items well
Use bubble wrap or newspaper inside the boxes.
5. Close the boxes only when they are complete!
6. Use closet boxes for clothes
7. Disassemble the furniture
Put the screws and small parts in a glued bag (try not to put adhesive tape directly on the furniture)
8. Contact NGOs or associations that are responsible for collecting clothing, furniture or toys. Try to throw away the minimum and if you have to do not forget the recycling.
"I asked a multitude of moving companies for quotes to move to France and they asked me for an outrages price, with Leadmee I was able to carry out the move for 60% less and everything was great."
"I made my move from Paris to Casteldefels and it was all very easy, I received a multitude of offers and everything was perfect. This App is great for managing international moving."
"I managed the shipment of my piano from Paris to Barcelona easily, I never thought that managing an international transport could be so simple.
100% recommendable."
Post transportation ads for free.
Carriers will give you their best offer to carry your shipment. Your transport is safe with AXA and at a good price because it shares available space on existing routes. Communicate with your carrier by chat and monitor the location of your package, your bike, your motorcycle or ask about your pet! Managing your shipments with Leadmee is very simple from our App.