Manage your furniture transfer quickly and safely
Start your session
If you are a new user, sign up to be able to post ad ad on Leadmee for free.
Publish your ad
Describe your funiture's features, its measurements, its weight, the shipping date range and the maximum date to accept offers.
Choose a carrier
Choose the carrier that best suits your transport or move by price and rating.
Track your shipment
Use the shipment's photographic records of receipt and delivery of to record the condition of the package.
Once you publish your ad, you will receive offers from carriers that can transport your package until the deadline you have chosen.
If you need more information about the offer of a carrier you can use our chat to contact the carrier directly.
Do you need to transport furniture?
At Leadmee it is free to manage your shipment.
With Leadmee you can manage the shipment of any furniture: small or large furniture, such as beds or cabinets, from one province to another or within the same city.
At Leadmee, any carrier can offer you their services to transport your furniture: at Leadmee, no commissions are paid and we don't intervene with carrier offers.
You will only have to publish your ad and wait for the carriers to make their offers.
At the end of the auction, you can choose the carrier that best suits your needs and budget.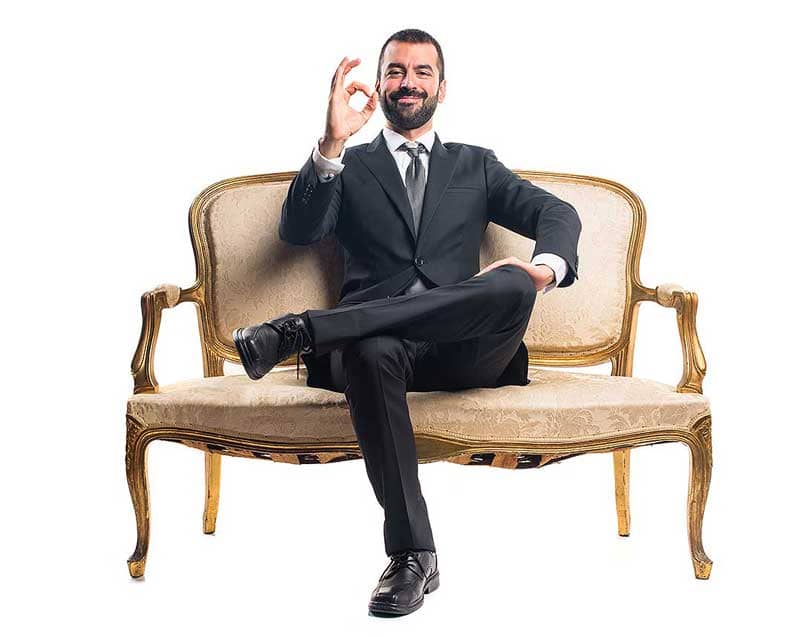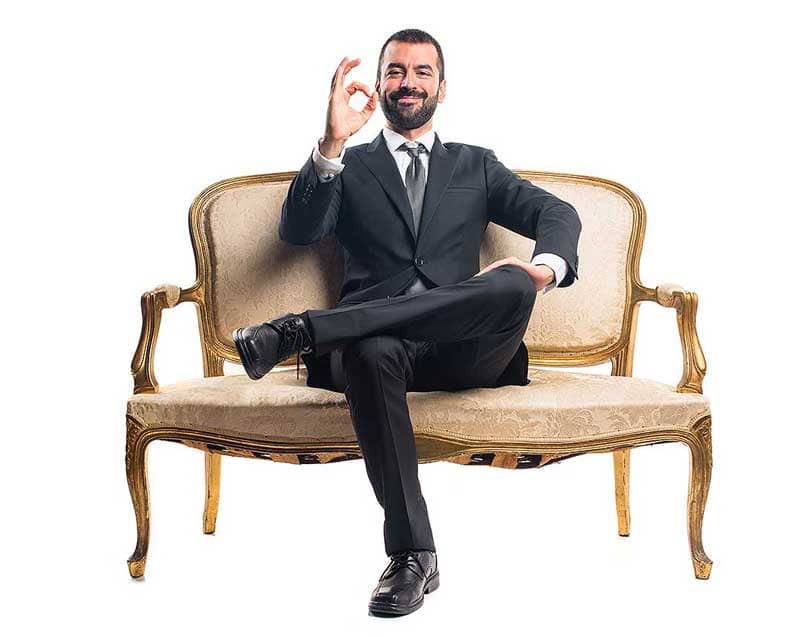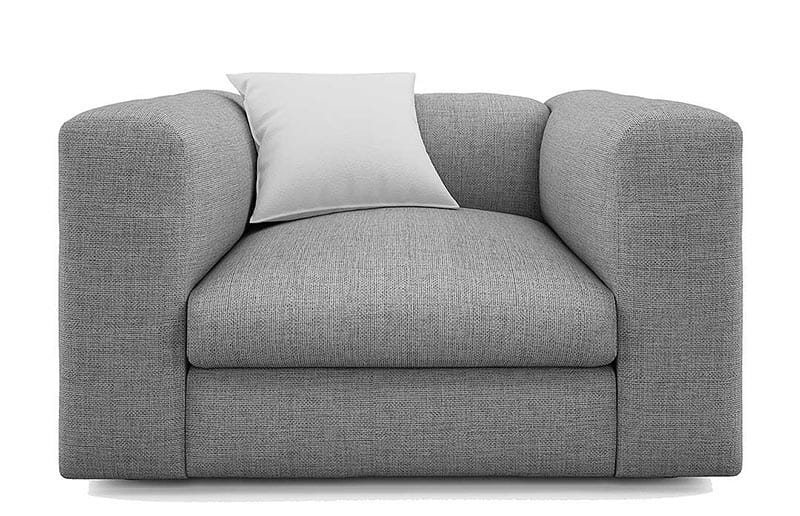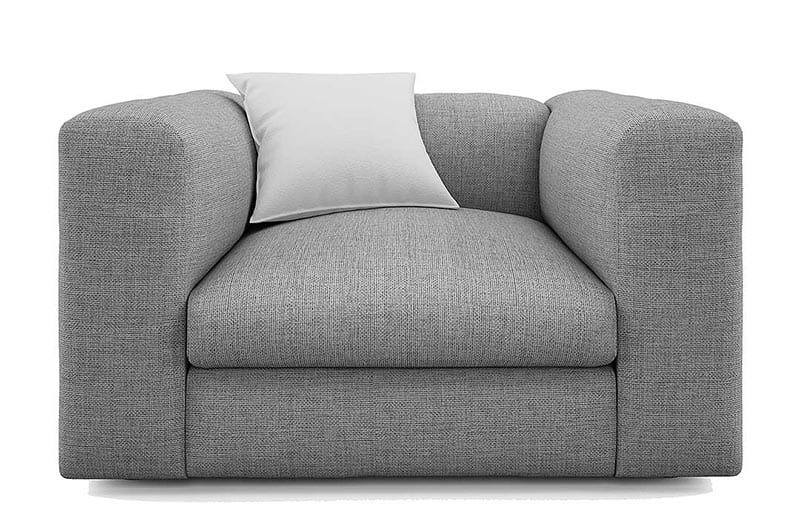 TRANSPORTATION OF HOME, STUDIO OR OFFICE FURNITURE
Whether you have to transport a bed, a sofa or an office furniture, you can count on a suitable carrier selection for your offer: you just have to publish the ad and wait for the carriers' offers.
At Leadmee, carriers can offer their services at different prices and conditions: you can choose the offer that best suits your needs.
Always remember to indicate the conditions and all the necessary details so that the carrier can carry out the transport safely and taking care of your furniture, and above all, take great care of the packaging of your furniture so that it does not spoil during the journey.
Transport of furniture for shops or professionals
If you work with furniture, renovations or interior decoration, you can use Leadmee, to organize your furniture transport.
You will only have to publish the announcements for the transfer of furniture, indicating the route and delivery dates. You will receive offers from the independant carriers and delivery companies who can carry out the transfer at the best price.
ORGANIZE THE TRANSPORTATION OF FURNITURE
If you are thinking of changing furniture or you are giving away furniture for a move, or you want to sell some furniture, but you do not know how to manage the shipment, at Leadmee you can find the best offers for furniture collection and deliveries.
To be bale to make the shipment, it will be necessary to prepare the furniture so that the transport goes easily and the furniture is not damaged.
Some steps to prepare your furniture:
Empty the furniture so that it is lighter and the things that are inside are not lost
Decide whether to send the furniture disassembled. If you decide to disassemble it, separate the parts in boxes or packaging and label them to remind you of the content of each one.
Protect and take care of your furniture.
Protect and care for your furniture
It is important to protect your furniture so that it is not damaged during shipping.
Particularly for one-piece or oversized furniture, try to protect it with normal or bubble wrap.
Furniture that needs to be disassembled can be transported in boxes or plastic packaging, depending on the dimensions.
If it is fragile furniture, such as mirrors, it can be packed with bubble wrap and cardboard, and labeled "fragile" so the carrier knows to be careful.
The same for small pieces of furniture that fit into a box and are fragile: it is very important to indicate the content of each package.
It is also important to take care of and protect the bottom of each piece of furniture, which is the one that rests on the floor and can be damaged more easily (and is usually the part that is most neglected).
Also remember that if the furniture is very heavy and you need help to load it to the truck or car, and need to inform the carrier, to be able to agree on this issue (such as if one more person is necessary to load the furniture).
"After I moved, my parents gave me a bed from the village house. Using a moving company to ship the bed was very expensive. With the Leadmee App I found a private carrier who was going to collect the bed and brought it to me at a very good price. Recommended for unusual transport on little commercial routes. "
"I asked a multitude of moving companies for quotes to send a salon from Bilbao to Zaragoza and they asked me for real outrages, with Leadmee I was able to carry out the transfer for 60% less and everything was great."
"I had to go to Seville to see some friends. At Leadmee I found an individual who had to send a piece of furniture. It was perfect for me, completing my car cost the trip. "
Post transportation ads for free.
Carriers will give you their best offer to carry your shipment. Your transport is safe with AXA and at a good price because it shares available space on existing routes. Communicate with your carrier by chat and monitor the location of your package, your bike, your motorcycle or ask about your pet! Managing your shipments with Leadmee is very simple from our App.